The Jefferson Iowa News®
Jefferson Iowa News is proud to present "Famous Towers of the World" - most are still standing, and all are magnificent structures. Maybe you will notice one or two that you are quite familiar with!
12. The Qutb Minaret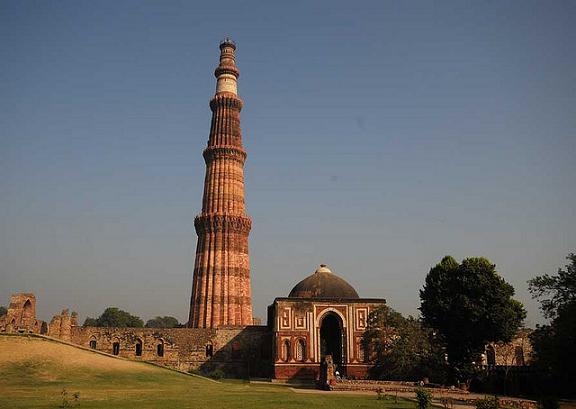 Commissioned by the first Muslim ruler of Delhi, this minaret was begun in 1193 and not completed until 1386. It is 238 feet tall, making it the world's tallest brick minaret.
11. The Tower of Babel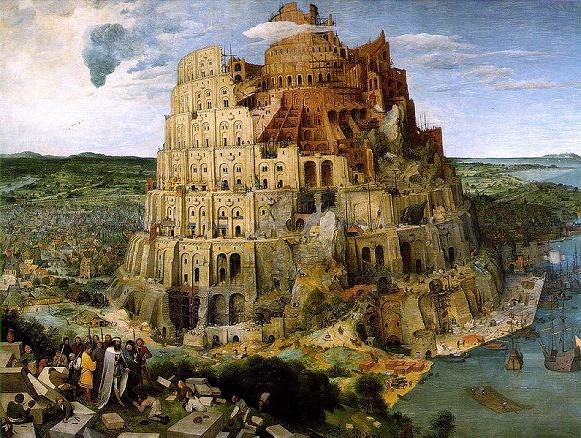 Built on the Plain of Shinar, according to Genesis, the Tower of Babel was intended to reach the heavens, until God disapprovingly had construction halted.
10. The Hassan Tower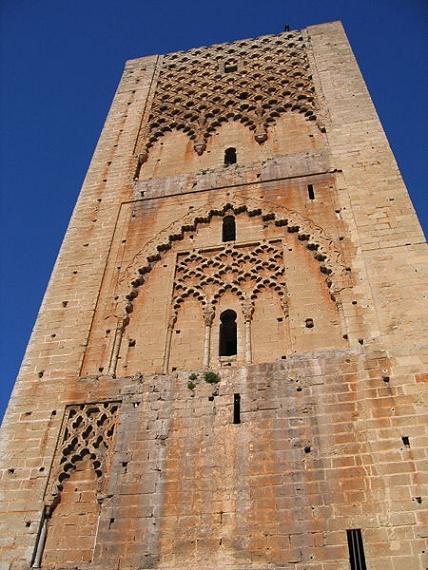 The Hassan Tower is the minaret of an incomplete mosque in Rabat, Morocco. Begun in 1195, it was left incomplete after reaching only about half of its intended height.
9. Songdo-Incheon Tower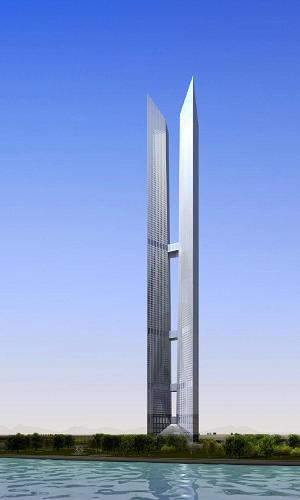 Construction of this super-tall twin tower was begun in 2008 in Incheon, South Korea. It will reach a height of 1,972 feet when completed in 2015.
8. The Minaret of Jam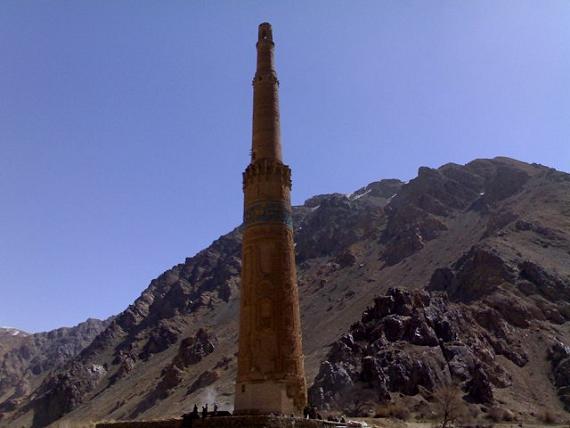 Located in a remote area of western Afghanistan, this minaret was built in the twelfth century as part of a mosque. The mosque was later destroyed by Mongols.
7. The Spiral Minaret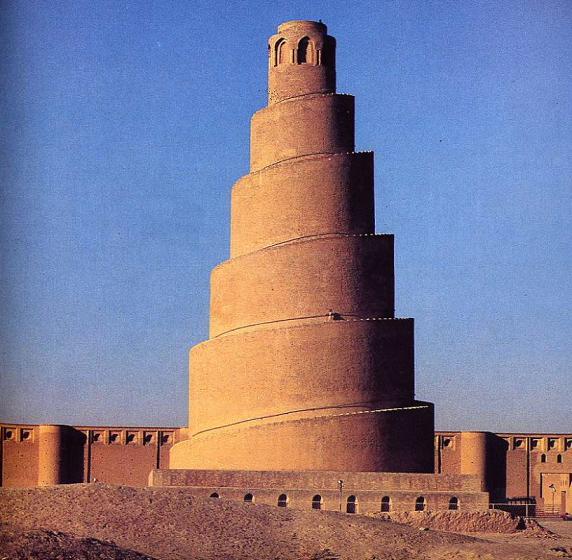 Part of the Great Mosque of Samarra in Iraq. Constructed in 848 A.D. out of sandstone, it is 162 feet tall. In 2005, insurgents blew up the top section.
6. The Tower of London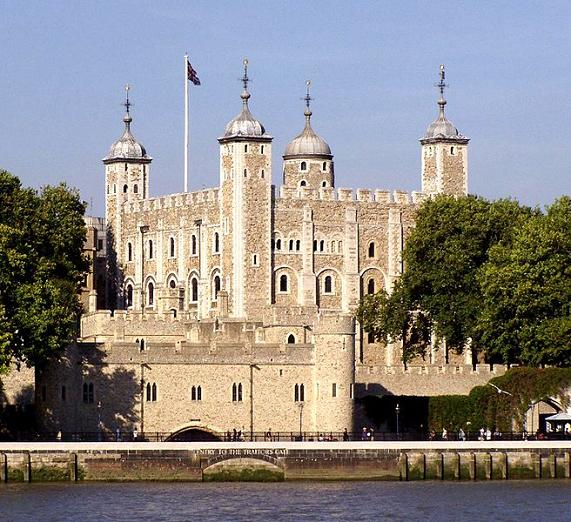 Her Majesty's Royal Palace is located on the north bank of the Thames in London. The White Tower, which gives the castle its name, was built by William the Conqueror.
5. Petronas Towers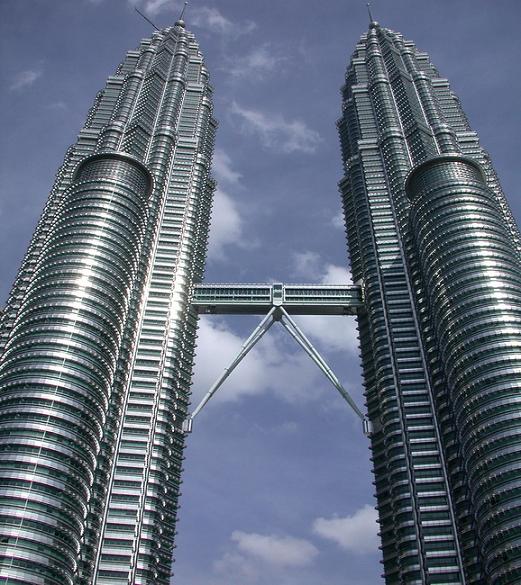 At 1,486 feet tall, the Petronas Towers were the world's tallest structures until 2004. Located in Kuala Lumpur, Malaysia, the 88-floor tower is built on 120-meter foundation
4. Big Ben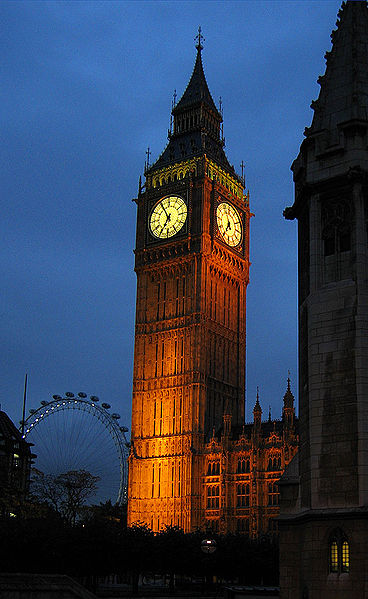 Built 150 years ago, Big Ben is London's most famous landmark. "Big Ben" actually refers to the thirteen-ton bell housed within the tower.
3. Leaning Tower of Pisa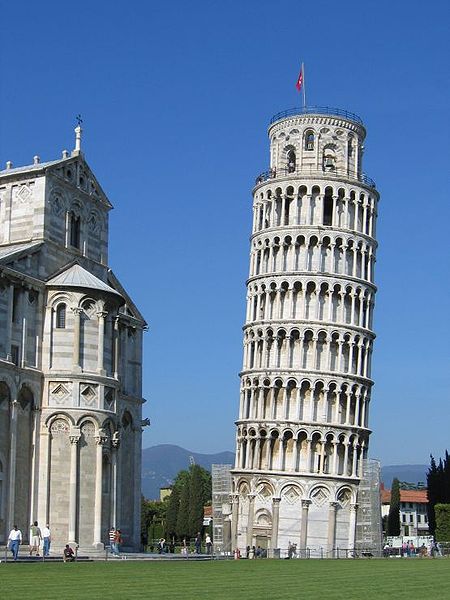 This tower was built over a period of 177 years. The tower immediately began to sink due to a poorly laid foundation. The tower opened to the public again in 2001.
2. The Eiffel Tower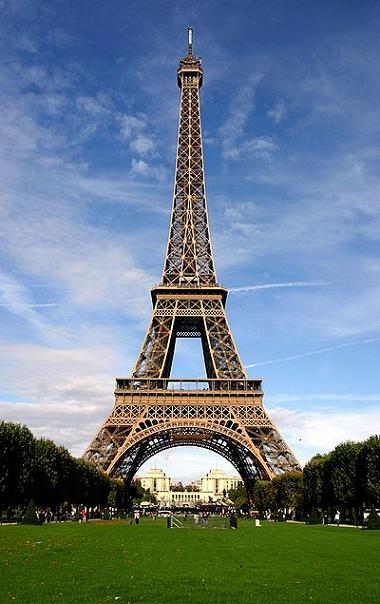 At 984 feet tall, the Eiffel Tower was built as the entrance arch for the International Exhibition of Paris in 1889. It is the most visited paid monument in the world.
1. The Mahanay Tower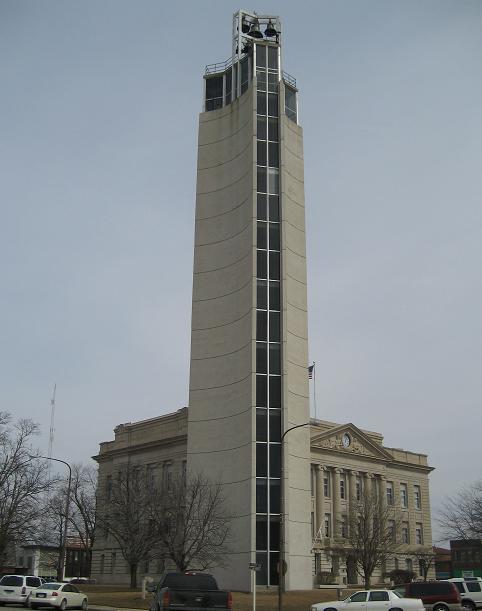 The Mahanay Tower in Jefferson, Iowa was dedicated in 1966. It stands 162 feet tall and was constructed using 62.5 tons of Wyoming dolomite, 60 tons of reinforcing steel, 15 tons of structural steel, 1,000 yards of concrete, 26,000 square feet of glass, and 60 tones of blasting sand.