Sketch Artist Aids Police In Fighting Crime

Federal stimulus money has been appropriated to the Jefferson police force, and used to add one new staff member. Tom Nipp, originally from Hot Springs, Arkansas, has joined the force as a sketch artist, whose primary duty will be working with crime victims and witnesses. Mr. Nipp has been trained to develop a sketch, or likeness of criminals based on the descriptions provided by witnesses. Nipp has completed a four-year course of intensive training, offered only to law enforcement personnel who exhibit natural artistic abilities.

Nipp states that there are many advantages to having a trained sketch artist on your staff. Wanted criminals are more easily located when their likeness is posted prominently in public places. Various crimes can also be traced to individuals whose likeness is already on file. Nipp, who graduated near the top of his class, has already aided in the capture of several Arkansas fugitives.

Three local cases have already been presented to Nipp, and working closely with the victims and/or witnesses he has been able to draw composite sketches of each perpetrator. These composite drawings have been released to Jefferson Iowa News, and as a public service are shown below. The first sketch is that of a male involved in a hit-and-run incident in the Fareway parking lot. Sketch number two depicts a male suspect wanted for questioning in a convenience store robbery in Grand Junction. The final drawing is of a male suspect believed to be passing bad checks around the Jefferson area.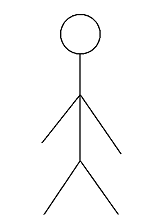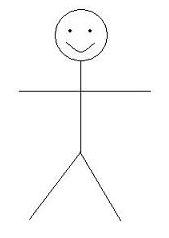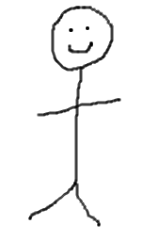 As you can see, thanks to the sketch artist, Jefferson police have been able to determine that the same suspect is involved in all three criminal investigations. Tying criminal suspects in with other crimes is a major function of a sketch artist, and a talent which Mr. Nipp specializes in. Many hours of unnecessary police work have been saved in this manner.


Rick Bland, 11-20-2010