KEVIN COSTNER RELOCATING TO JEFFERSON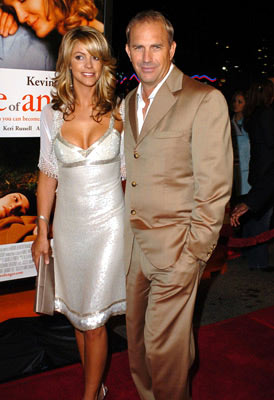 International celebrity Kevin Costner appears to be headed to Jefferson, Iowa. Unusual as it may sound, we are receiving reports indicating that Mr. Costner, star of such hit movies as Waterworld, Field of Dreams, No Way Out,
and Wyatt Earp, is currently attempting to purchase a home in the Jefferson area. Apparently he has narrowed down his choices to three or four available housing units which meet his standards and will soon be seeking permission from the Jefferson Municipal Airport to store his jet at their facilities. Upgrades required at the airport will presumably be paid for out of the community beautification funds.

We here at jeffersoniowanews.com have confirmed that Mr. Costner has selected Jefferson over a number of progressive communities and is in the process of discussing his home selection with local realtors.

Several factors apparently went into his final decision to move to Jefferson. In a recent interview with one of our roving reporters, he shared some of these with us. Mr. Costner, for one, is tremendously impressed with the quality of the Greene County Country Club and its membership. He feels that it is on the cutting edge of society, and looks forward to many entertaining evenings at that particular establishment. He also describes the golf course as "one of the five or six most scenic and difficult nine-hole courses that he has ever encountered".

Although he didn't mention it, one would have to also assume that he would enjoy the chance to ride up and down at the Mahanay Tower as often as he wanted (providing it was open). Mr. Costner was likewise impressed with the Sierra Theater, pointing out that many of his older movies may still be playing there.

Once again, this breaking report is brought to you by our crack reporting crew, operating under the radar and gaining access to stories that the local papers seem either unwilling or unable to print.



UPDATE --

Mr. Costner, in a sudden change of plans, has determined that the Greene County Golf and Country Club can be put to better use by simply disking it up, and planting corn. He feels that the production of biofuels will best serve the community.