The Jefferson Iowa News®
Since 1968, Dan Benitz has been teaching industrial technology. He has been building houses with students since 1995. Mr. Benitz has won many awards, including State and National Teacher of the Year. Over the years, his home construction building trades program has brought over $3 million in taxable real estate to Jefferson. These houses, constructed by students, have ranged in price from $102,000 to $300,000. Nearly half of the students enrolled in these construction classes go into some type of construction career. Several of Dan's students have placed among the top students at the annual VICA competition held in Kansas City. These houses, all built in Jefferson, IA, are pictured in the order of construction with the names of the original as well as current owners. (research by Braxton Hicks). Feel free to add comments and share any knowledge you have of these houses. So, get started with "Who Lives Here? - Part 9"
Just in case you missed parts 1 through 8, click here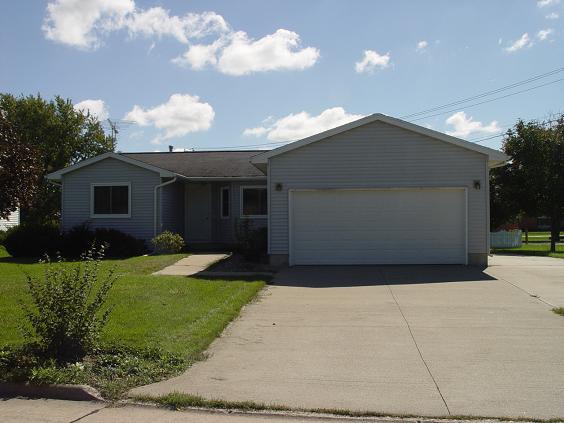 101 Sunset Place - Bob Knaub; Tod P. and Tina M. Meseck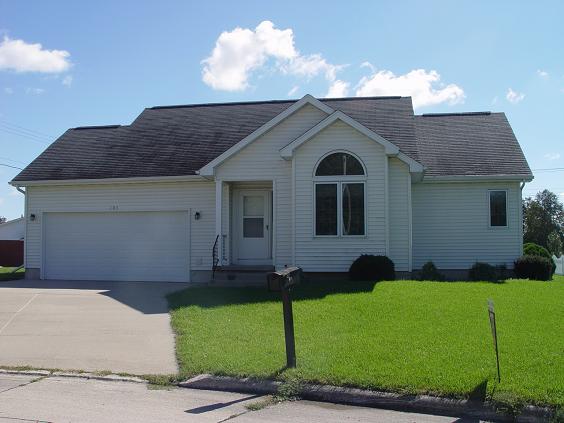 103 Sunset Place - William Meyer (estate)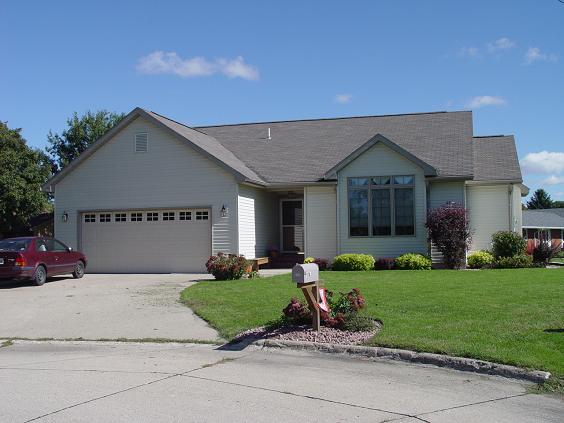 105 Sunset Place - Darrell and Rita Meinecke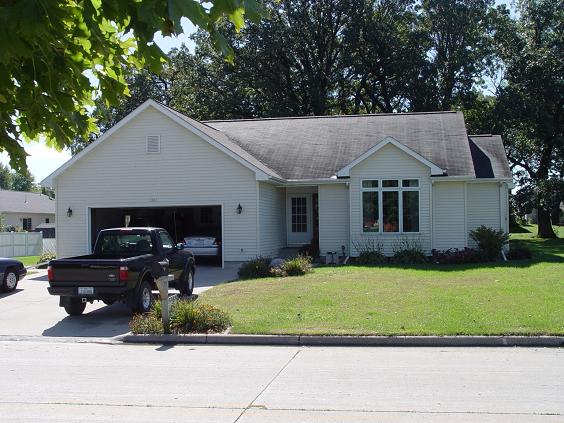 1301 Westwood Drive - M.L. Scarrow; Dave and Cheryl Waskow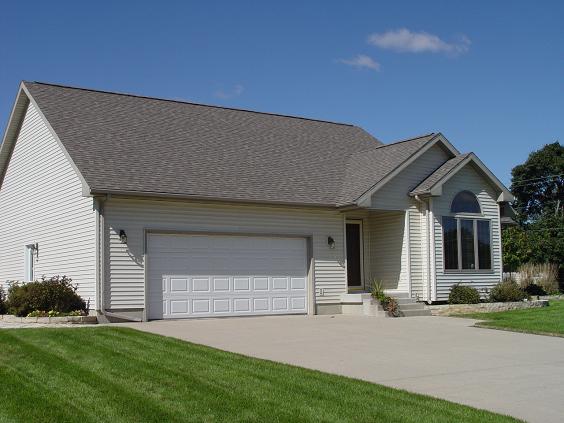 500 Hickory Lane - Jon and Nancy Cook; Mark & Tina Shaw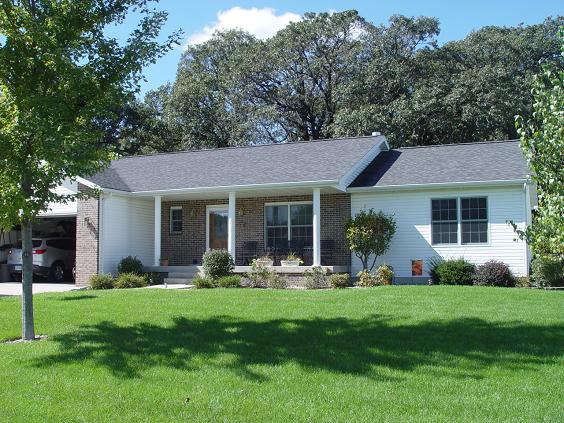 502 Hickory Lane - Dean & Dixie Mengel; Tim and Denise Buenz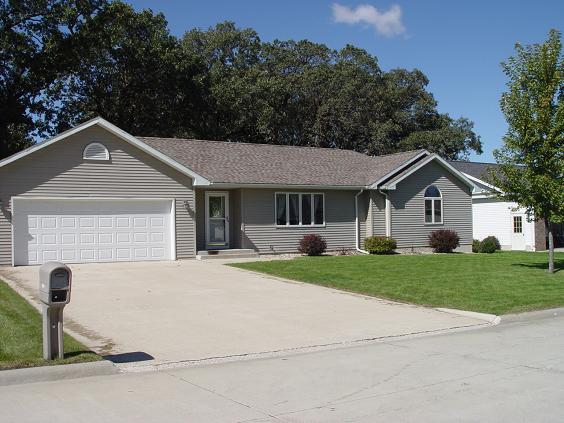 504 Hickory Lane - Daniel & Cynthia Beenken; Aaron and Shelly Schroeder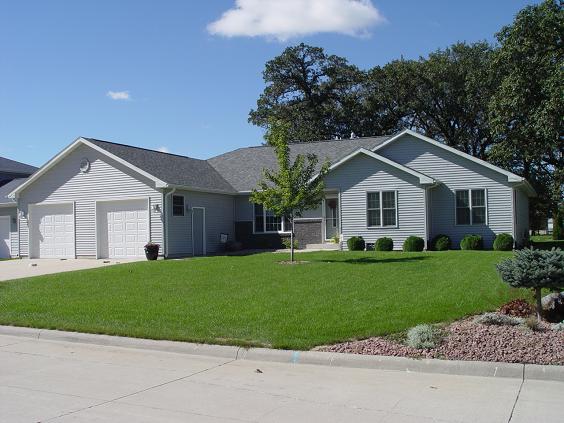 506 Hickory Lane - David and Brenda Baller; Tom and Ruth Feldmann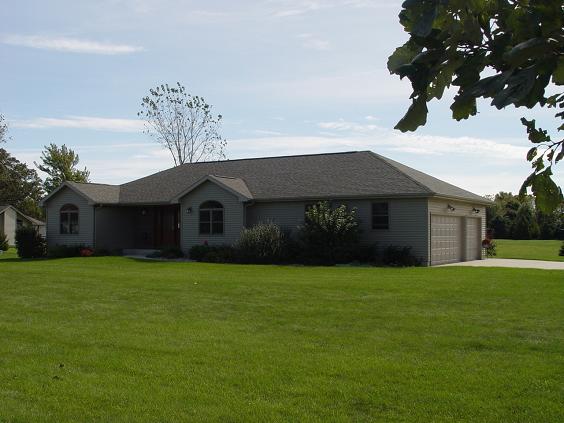 1403 Westwood Drive - Jack and Lisa Frederickson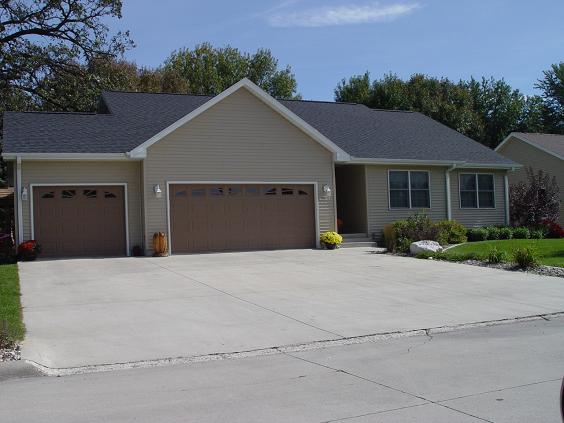 507 Hickory Lane - Wm. (Bill) and Heather Ruzicka, Jr.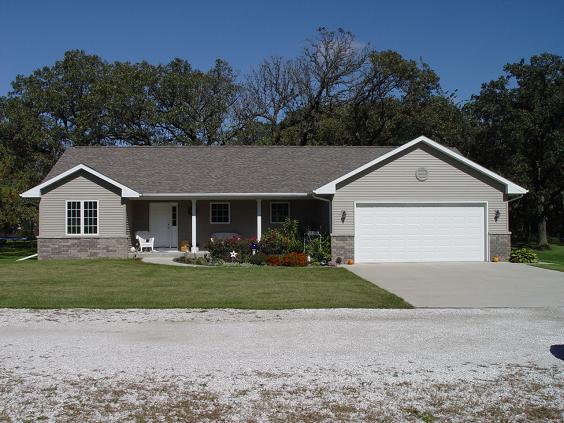 1409 West Lincolnway - Roger and Rose Olhausen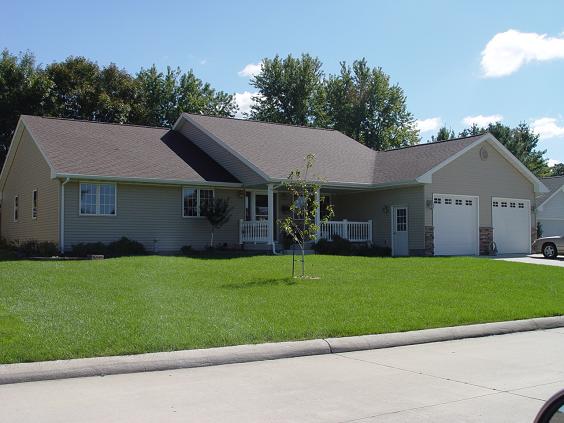 511 Hickory Lane - Tim and Kim Christensen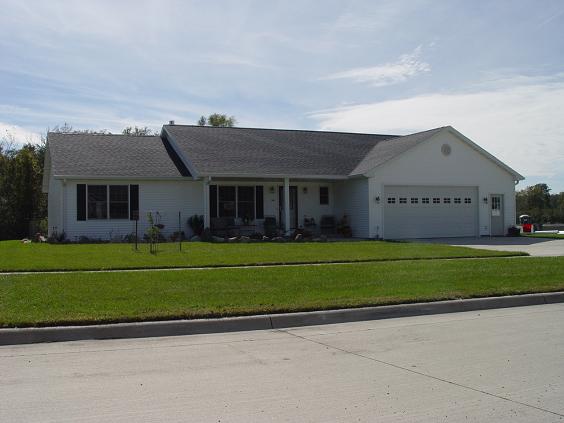 1405 Lincoln Court - Tom and Corrine Ball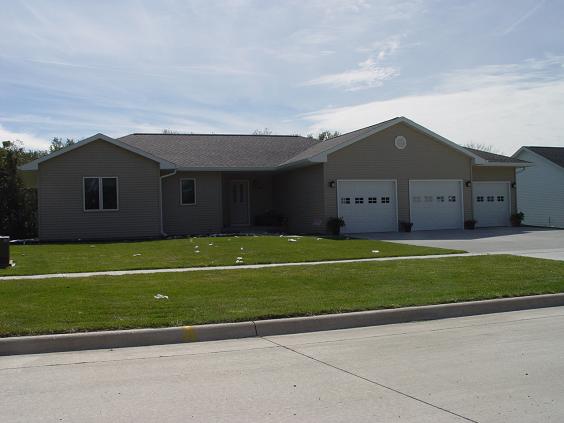 1403 Lincoln Court - Tom and Kim Braun